The SIXM Difference
An independent Mexico Product Sourcing strategic procurement and quality control partner, not a sourcing/buying agent. We don't work on a commission basis.
Integrated quality assurance throughout your procurement cycle.
We solve the problem of 'what you see is NOT what you get'. We have local experienced staff who act as your field procurement representatives and provide you with real-time supplier intelligence and feedback
Save time, energy and money. We won't give you endless lists of suppliers for you to research. We do the hard work for you and give you suppliers we know can perform.
The SIXM Team
We are supplier quality control and quality engineering professionals who have managed Mexican suppliers for the last 20 years. The clients we've served are the USA's, Europe's and Canada's leaders in technology innovation, like Schumacher Electric, Qualcomm, Bombadier Motor, Lockheed Martin, and Lincoln Industrial.
Our experience covers a wide range of industries, including consumer electronics, mining, automotive, aerospace, metal fabrication, electrical components and equipment, construction, and heavy industry. We are based across the key industrial locations in Mexico.
Want to know us better? Call us now to speak to the team!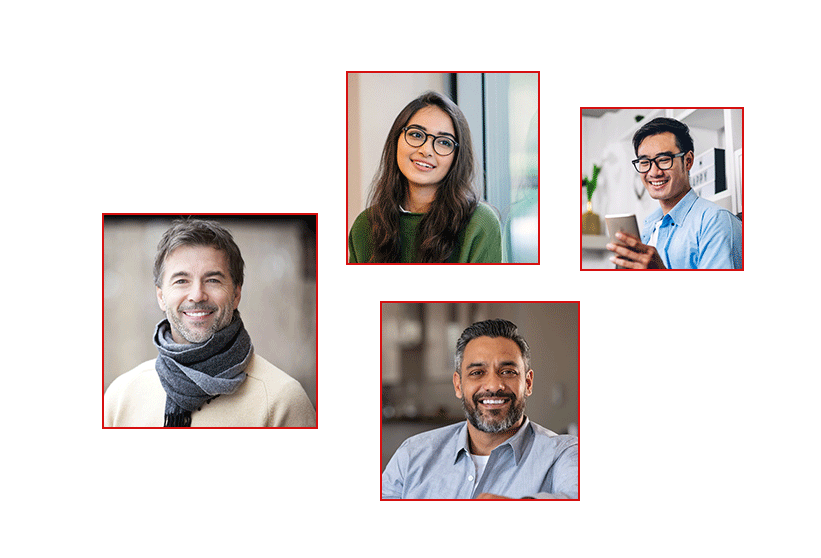 Location
4660 La Jolla Village Dr Suite 100 #9373, San Diego, CA 92122